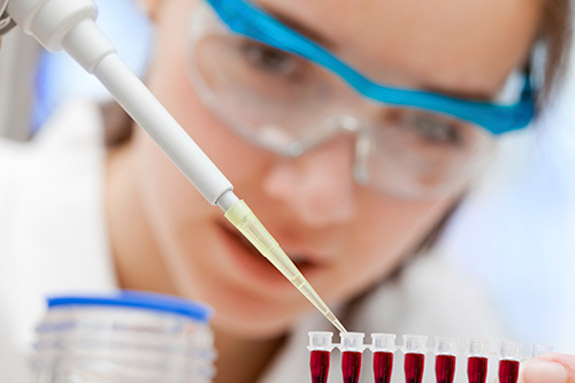 By Moss Stern
On November 24, 2014, the Centers for Disease Control and Prevention (CDC) published the results of a comprehensive 2011 study on HIV diagnosis and treatment showing that out of the estimated 1.2 million persons living with HIV in the United States in 2011, 86% had been diagnosed; 40% were engaged in HIV medical care; 37% were using antiretroviral therapy (ART); and 30% had achieved successful viral suppression. These statistics had remained relatively unchanged since 2009, and presumably have not improved substantially since.
That's right: while people with HIV who are using ART can achieve a very low viral load, can look forward to a nearly normal life expectancy, and pose a very low risk for transmitting HIV to others, only 30% of infected Americans have attained successful suppression. The other 70% of infected Americans (839,336) have not been so fortunate.
Younger people are particularly at risk: the report noted that viral suppression was significantly less prevalent among persons aged 18–24 years (13%), 25–34 years (23%), and 35–44 years (27%) compared with those aged ≥65 years (37%). Meanwhile, according to the same report, nearly 50,000 persons in the U.S. become newly infected each year.
The authors of the CDC study concluded that significant improvements are still needed across the HIV care continuum, and that state and local health departments, community-based organizations, and health care providers all have essential roles to play in improving outcomes. They emphasized that the greatest opportunities lie in reducing the number of undiagnosed HIV infections, and increasing the percentage of infected persons who are actively engaged in care.
It is sometimes tempting to think that ever since the advent of ART, the HIV epidemic is under control. This is far from the case. It behooves every health professional to be aware that the battle still rages on, and that HIV education and engagement must remain a vital aspect of caring for every patient.