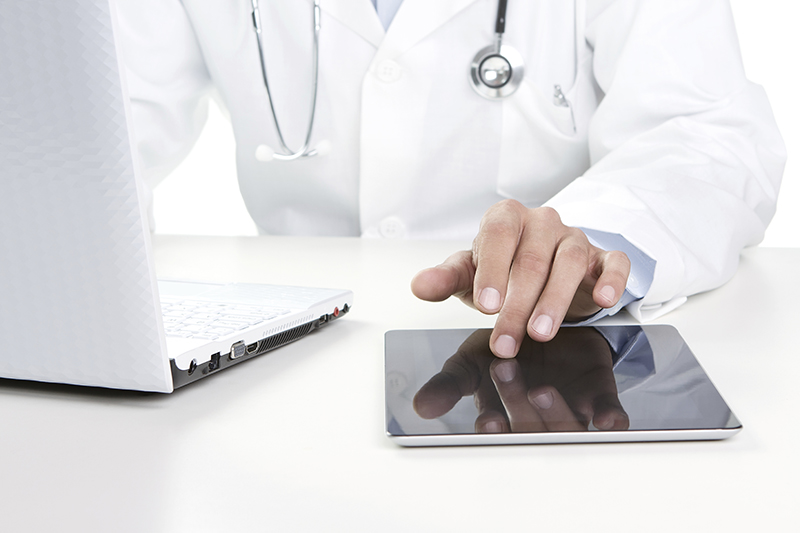 by Moss Stern
There has been enthusiastic interest in our previous posts reviewing the top 20 apps across all of medicine as well as the top apps in Hematology and Oncology. This week, we turn our attention to our favorite apps in Cardiology. These apps represent valuable clinical reference sources, patient education tools, and calculators – all designed to make practice easier for busy cardiologists.
Look for more app highlights in other specialties coming soon...tell us what you think…and let us know if we've overlooked any apps that you find valuable!
This app represents an extremely convenient and effective way for cardiologists to stay current. It includes informative and frequently updated news articles, summaries of both newer and older clinical trials, and a "radio station" that houses audio podcasts from the likes of Drs. Eric Topol and Paul Teirstein. The functionality is superb, the content is impressive, and the app is free. Highly recommended!
Epocrates' Cardiology Tool makes it simple to perform all of the most frequently used calculations in this specialty. Its design is clean, straightforward, and effective. Both residents and experienced practitioners will find it very helpful.
A very well-designed toolkit for cardiac electrophysiology, this app is comprised of a variety of free-standing calculators, diagnostic algorithms, references and tools, and risk scores for various heart conditions. Judging from its many enthusiastic user reviews, EP Mobile has been eagerly embraced as a helpful mobile reference source by many clinicians who work with arrhythmia patients.
Help your patients and their caregivers understand congenital heart defects and their treatment! This well-constructed app allows them to see a 3-D model of a normal heart, a heart that features a particular defect, and a repaired heart – and rotate each model to view it from every side. You can also select cross-sectional views; hide/show labels; pull up a condition's signs and symptoms, diagnosis, and treatment; and watch videos that provide additional explanations and animations.
This powerful app is a complete ECG textbook, collection of samples, self-assessment quiz, and interpretation tool in one source. It explains the basics of electrocardiography, the principles of interpretation, waves and segments, and the appearance of a normal ECG as well as of the full range of adult and pediatric conditions. 200 sample tracings allow comparison to those seen in practice, and practice quizzes test your skills. Finally, a built-in guide helps you systematically interpret any ECG by asking you questions about a patient's heart rate, P waves, QRS width, and other factors.